Make Government Decisions Better
Proof empowers governments to go paperless by streamlining approvals and improving data-driven decisions.
yukon Government
"Proof has been a game-changer!"
— Ranj Pillai, Deputy Premier
The difference is NIGHT and DAY.
How it works
Instead of losing track of approvals as they shuffle around on paper from desk to desk, now you can track and route them digitally.
dashboard
Instantly track the status of all your approvals. Now you can close bottlenecks, monitor upcoming approvals, and prioritize any approvals which are urgent or overdue.
ROUting
Easily drag-and-drop to update the workflow, add actions for each approver, and automatically notify the next in line. Access to each approval is restricted to only those on the approval routing chain.
timeline
Automatically record a complete history of all changes, document revisions, and approval sequence. You can add inline comments too. Every touchpoint is timestamped and associated by name.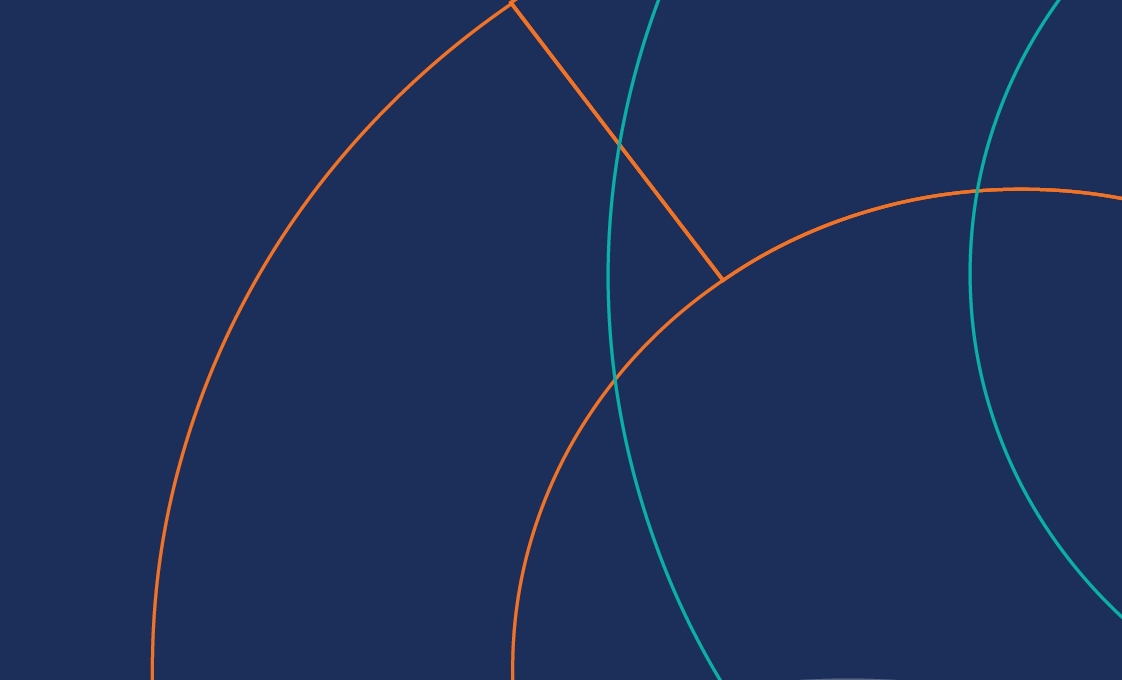 Transform governments using technology to enable data-driven decision making.
Seasoned entrepreneurs with experience in government and software development.